Here are three shots of the Milky Way at 14mm, 28mm, and 50mm, all using the S5.
These were captured at the top of Engineer Pass in Colorado in June 2023 (the 28mm shot was also posted in the July image thread).
The 14mm shot was captured using the Sigma 14-28 at F2.8, 220 seconds, ISO 640 for the sky (single tracked image, no stacking). Foreground was 150 seconds, F2.8, ISO I600. Note that the ISO values here are not all that important; I do significant processing in Capture One on the raw files.
The 28mm shot was captured using the Sigma 28mm F1.4 DG HSM Art lens. Sky was a single (tracked) 60 second exposure, at F2. Foreground was 60 second, F1.4.
The 50mm shot was captured using the Panny 50mm F1.8. At this focal length, I was having a hard time avoiding star trails since my tracker wasn't perfectly aligned, so I stacked 16 shots at 15 seconds each, F1.8, for the sky. Foreground was 60 seconds, F1.8.
Hope folks enjoy these shots! It was the first time I was able to create a good 50mm astro shot, and the first time I was able to span such a wide range in one setting. Curious if anybody has a preference amongst the three!
14mm: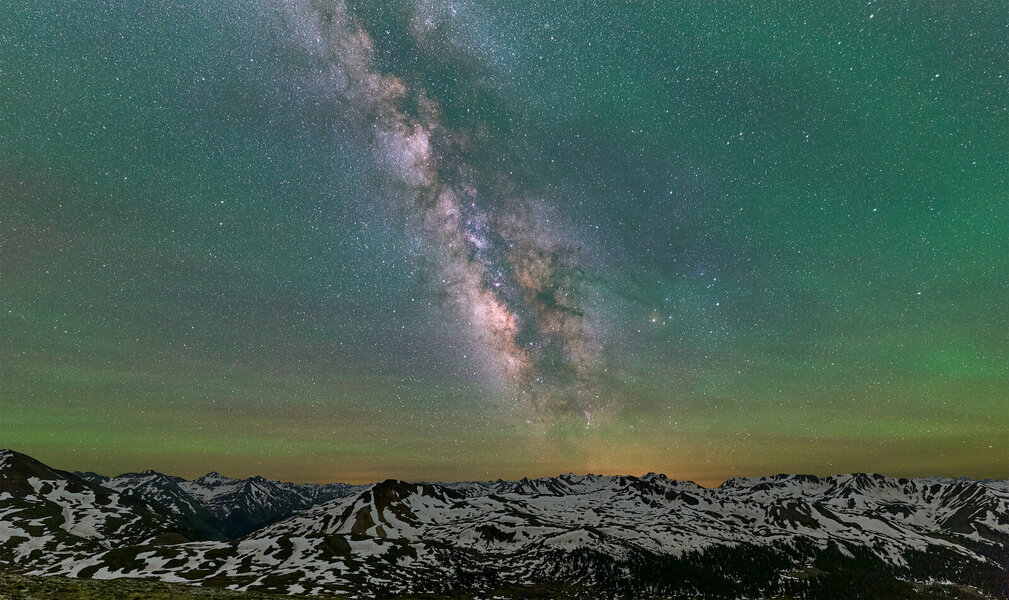 28mm: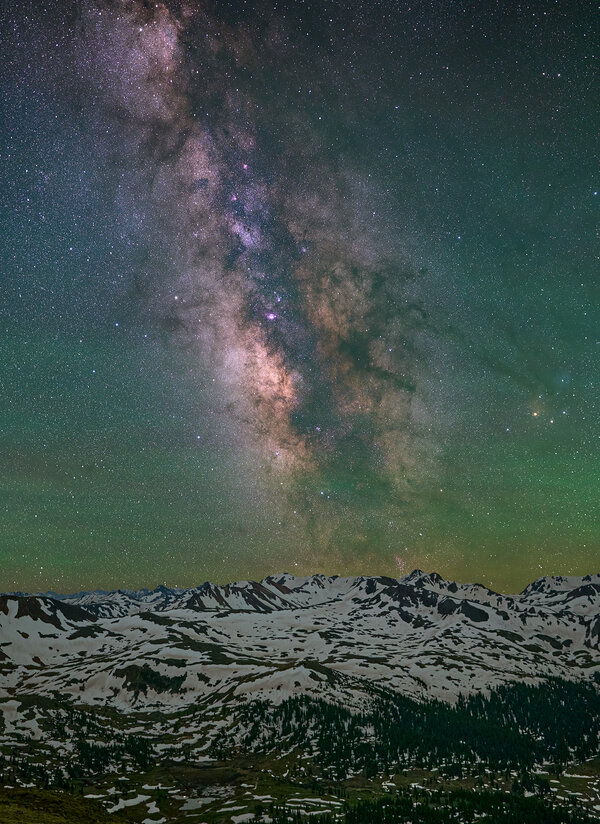 50mm: