When i have a bit of spare time, apart from photography, one thing I like to do is building plastic model kit (and then take some photos of it!). This is the latest one I built.
When I bought this Bandai K-2SO kit, my plan was just build it and paint it how it should be. But I changed my mind once I put the kit together.
I decided to follow the style of that garden robot in Ghibli's Castle In The Sky movie. Not only because that's another of my favourite robot, but there are also just a lot of similarities between the two. A robot with long arms and long legs. Tough and strong but with a gentle heart.
Apart from the paint job, I've also made a few small customisation to the K-2SO, see if you can spot any of them.
Camera: Panasonic Lumix S5II (high resolution mode) | Lumix S Pro 70-200mm f/4 | H&Y RevoRing CPL+VND + Black Mist 1/8
Fog: PMI Smoke Genie
You can follow my toy photography account on Instagram if you are interested in toy models and toy photography as well !
https://www.instagram.com/toycapturer/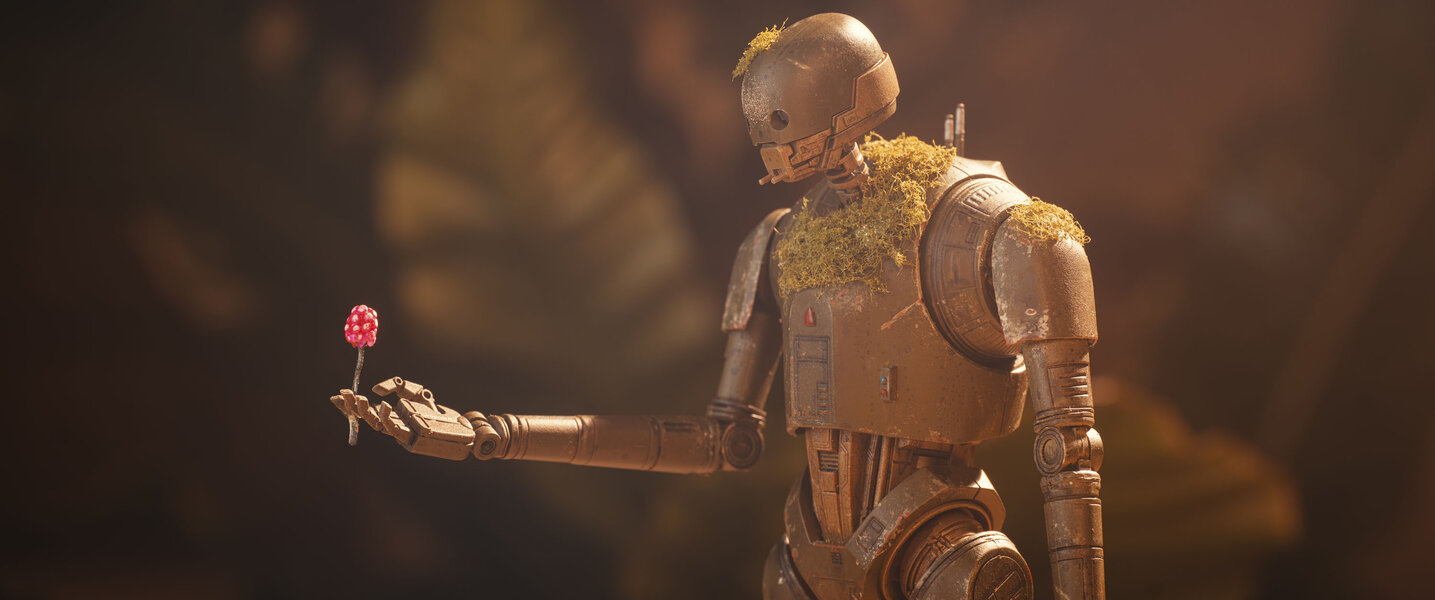 Panasonic - DC-S5M2
LUMIX S 70-200/F4
150.0 mm
ƒ/10
1/1 sec
Pattern
Manual exposure
ISO 100
Inspired by this scene in Ghibli's Castle in the Sky animation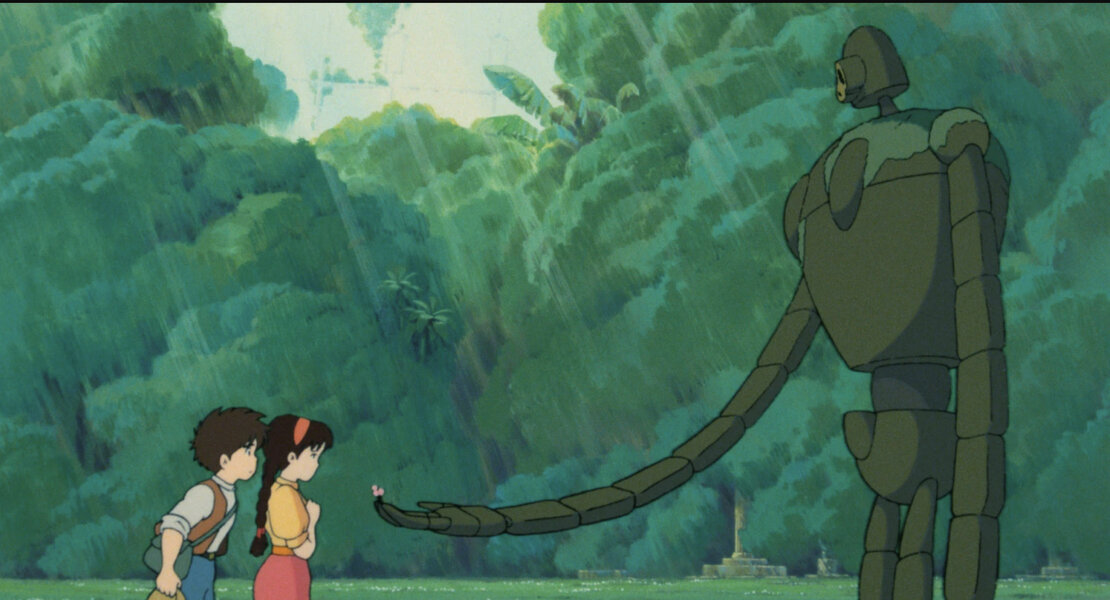 Some behind the scene photos: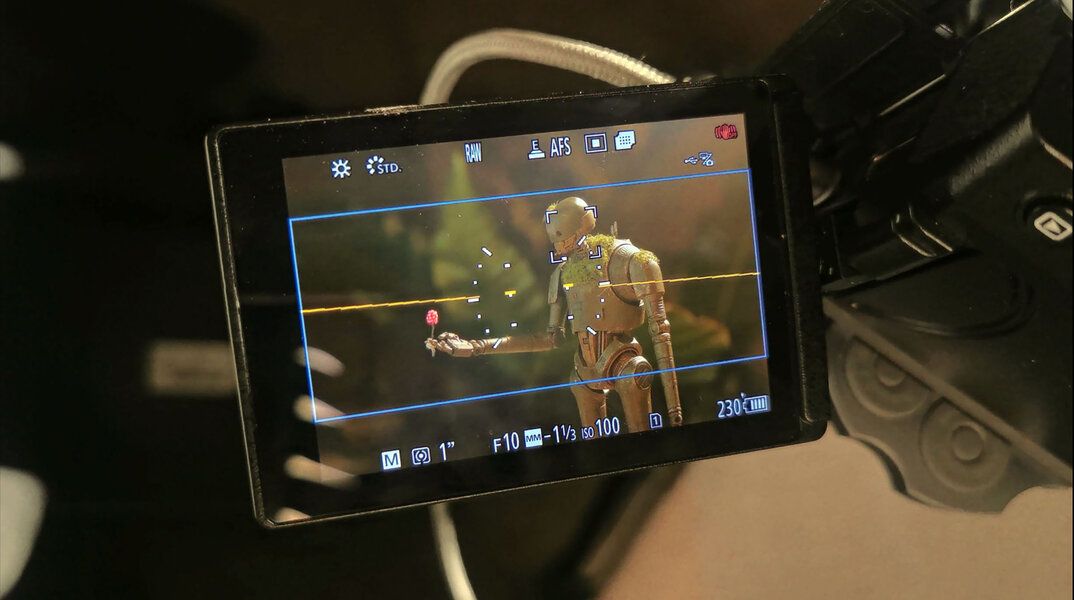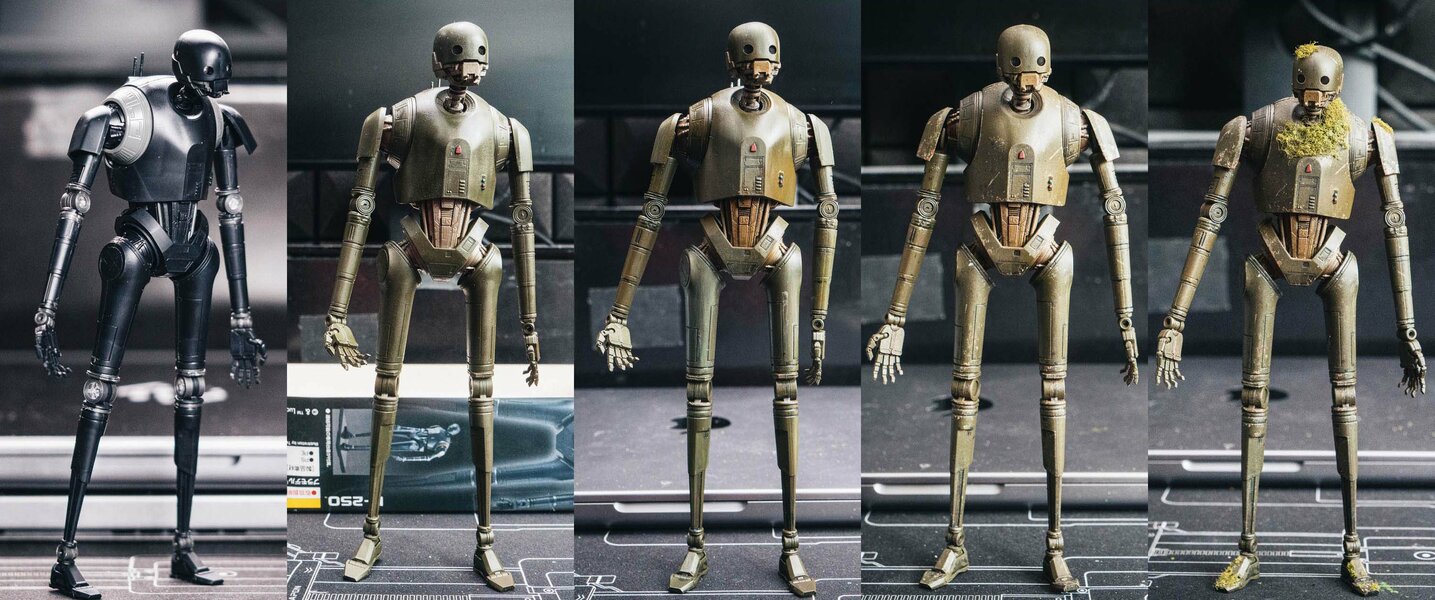 Panasonic - DC-GH6
LEICA DG 12-60/F2.8-4.0
24.0 mm
ƒ/5
1/60 sec
Pattern
Auto exposure
-1
ISO 3200
Attachments
EXIF

IMG_20230402_000321 copy.jpg

337.9 KB · Views: 6